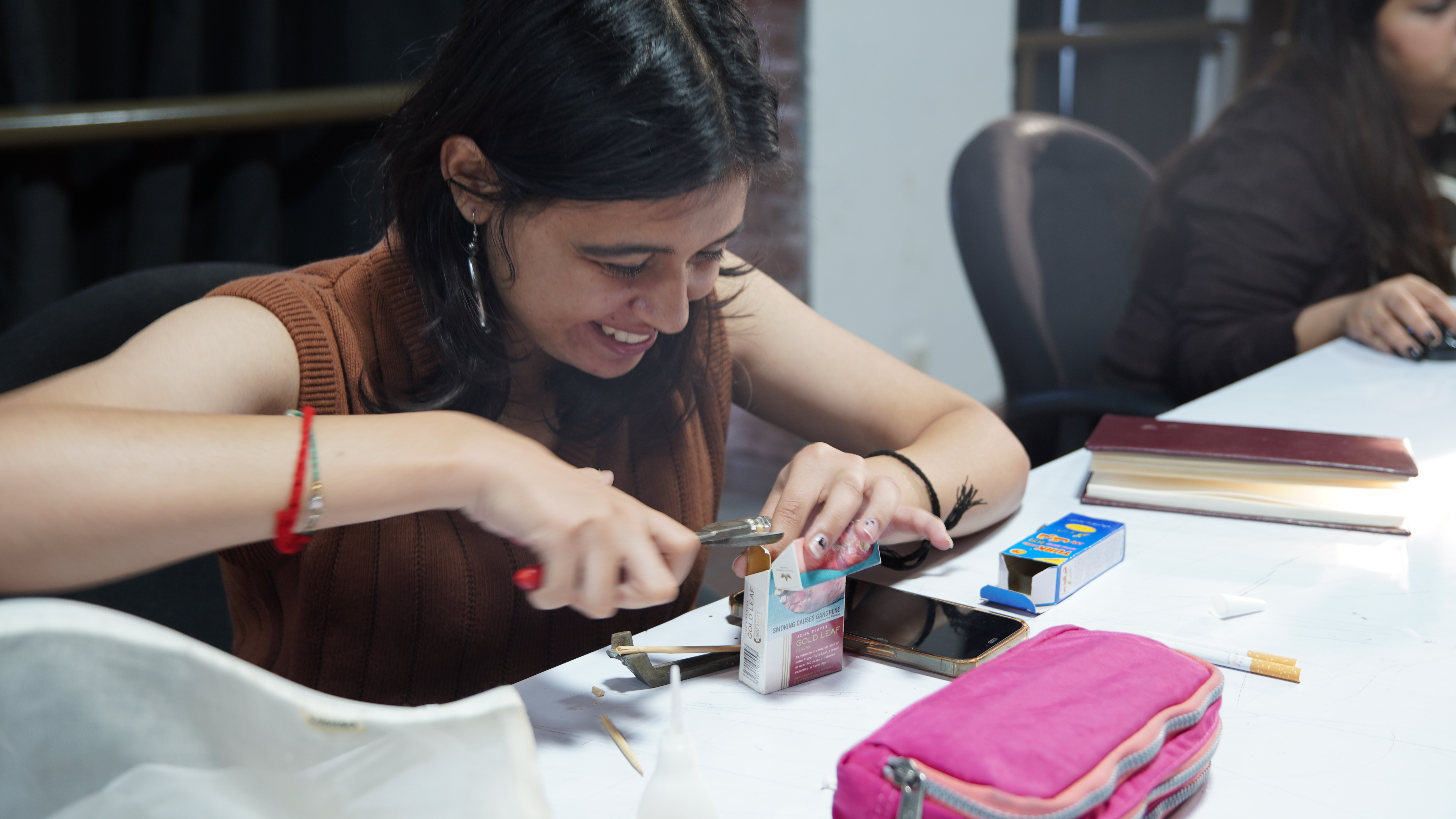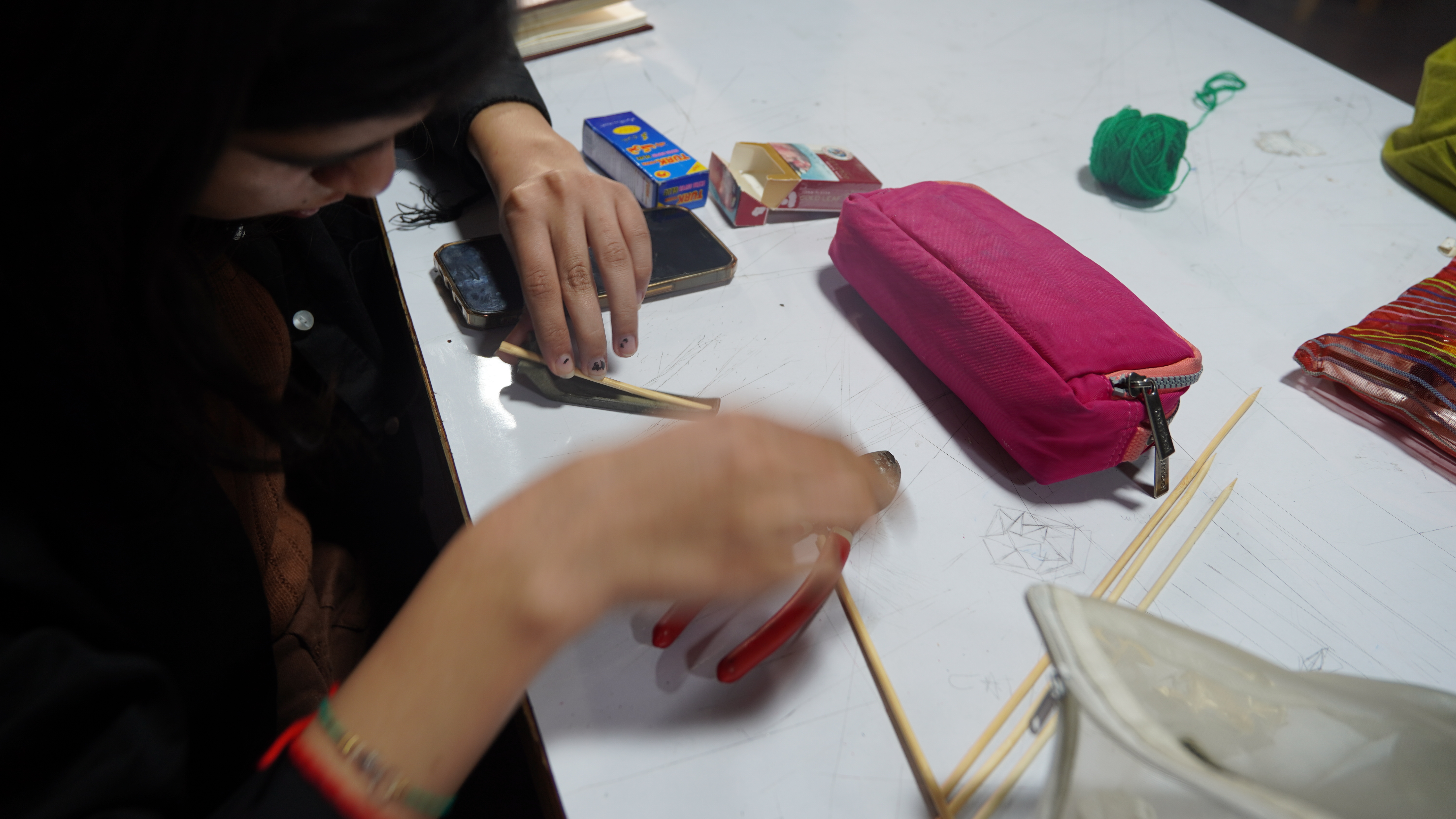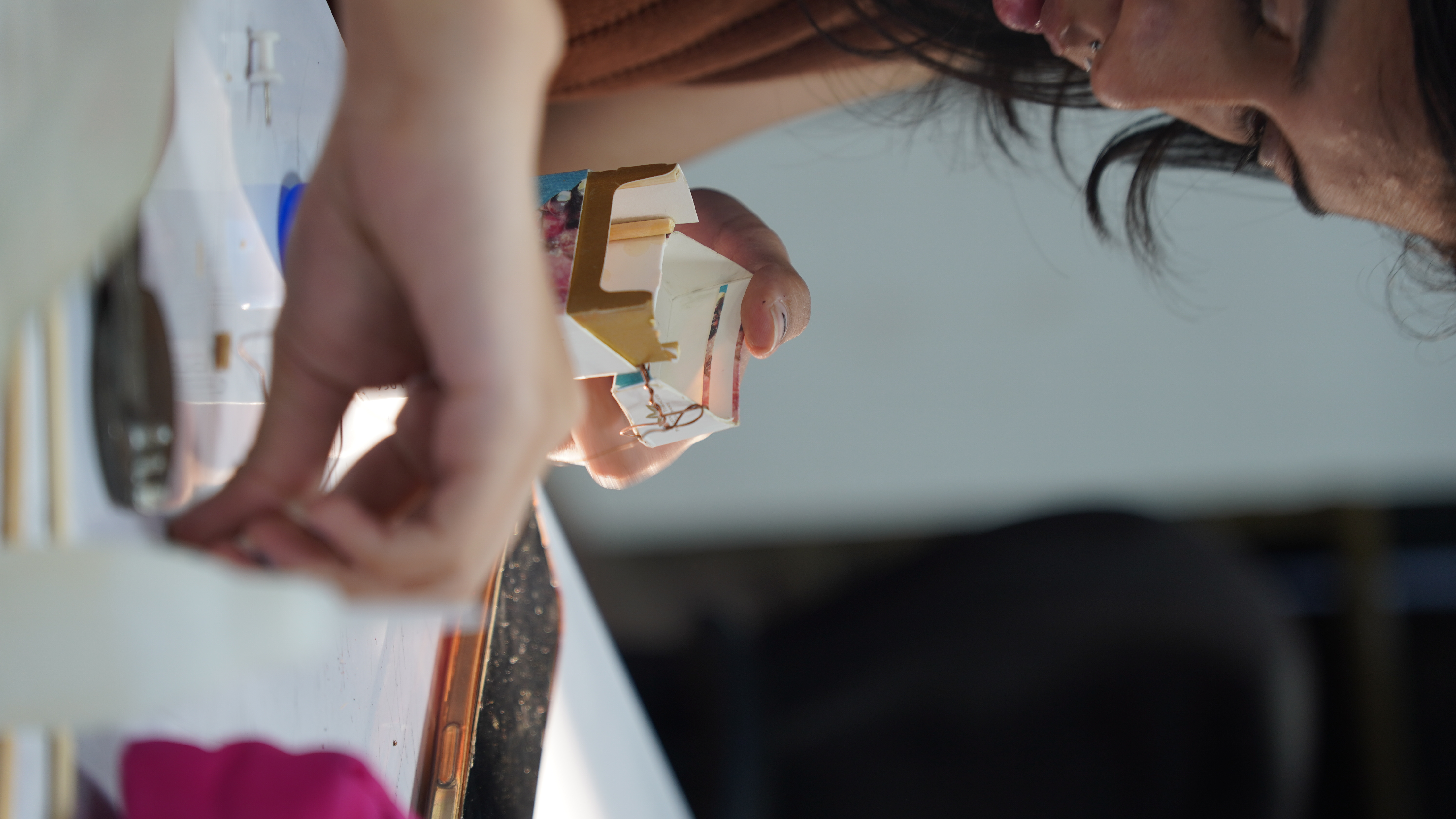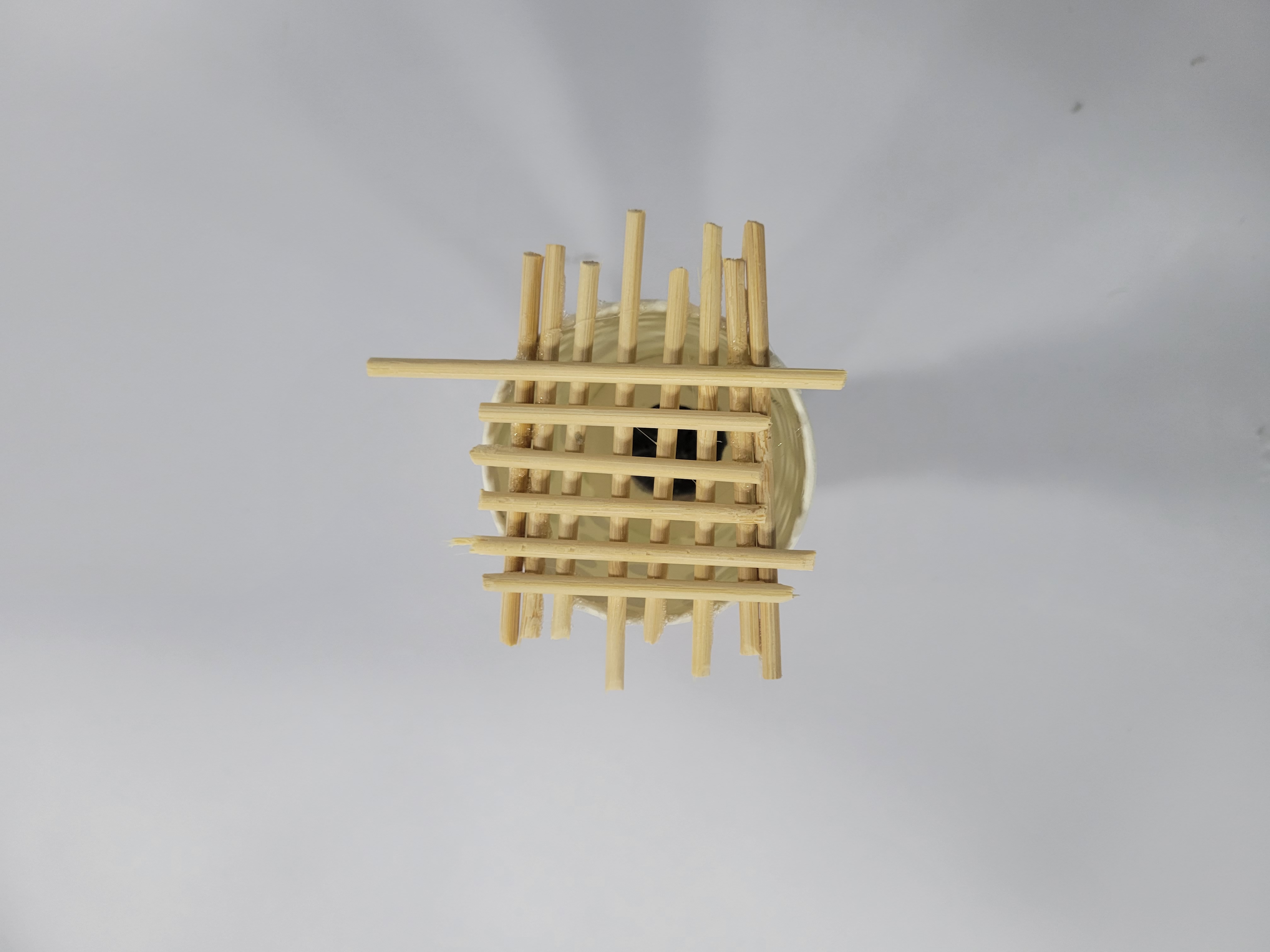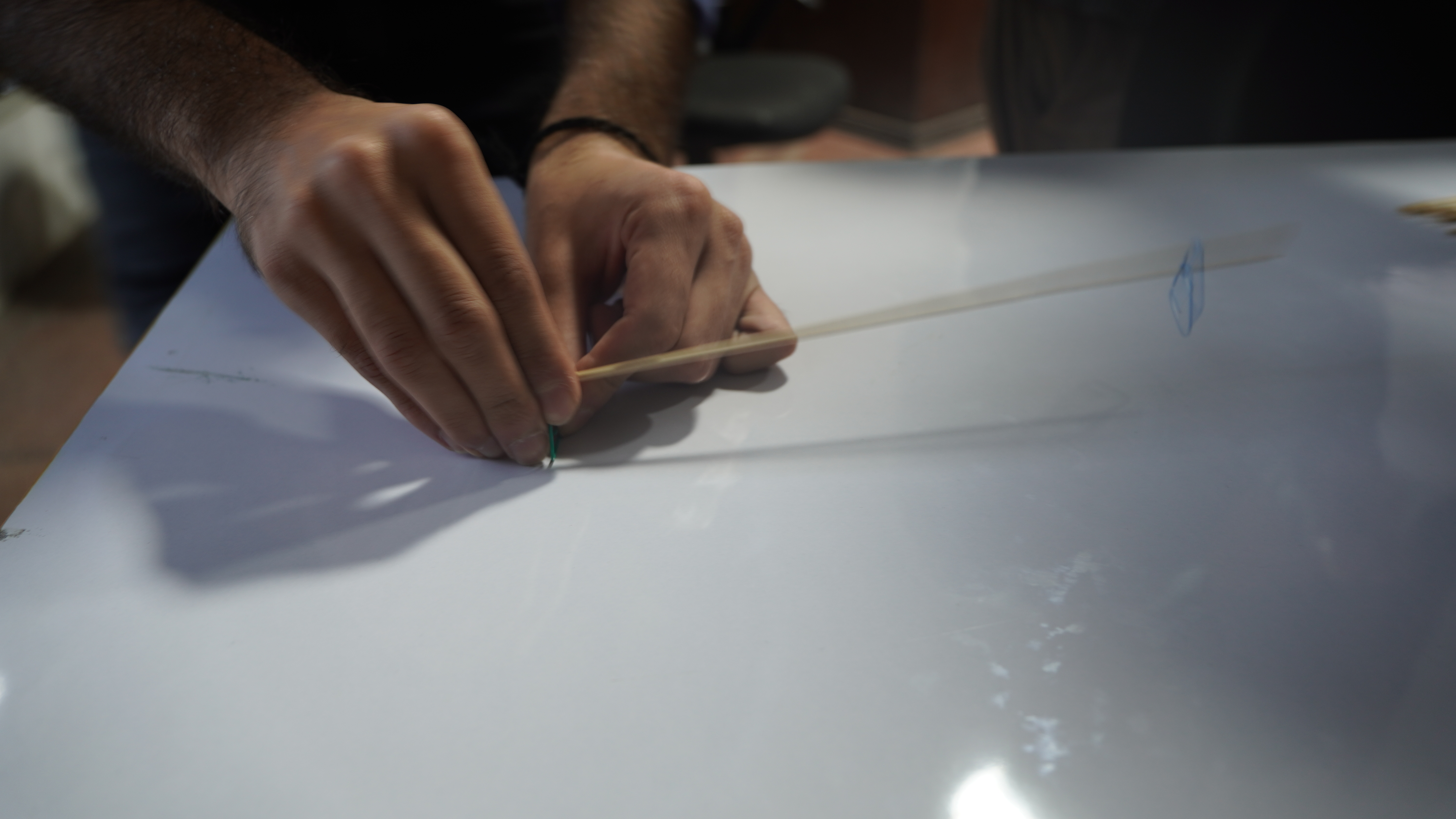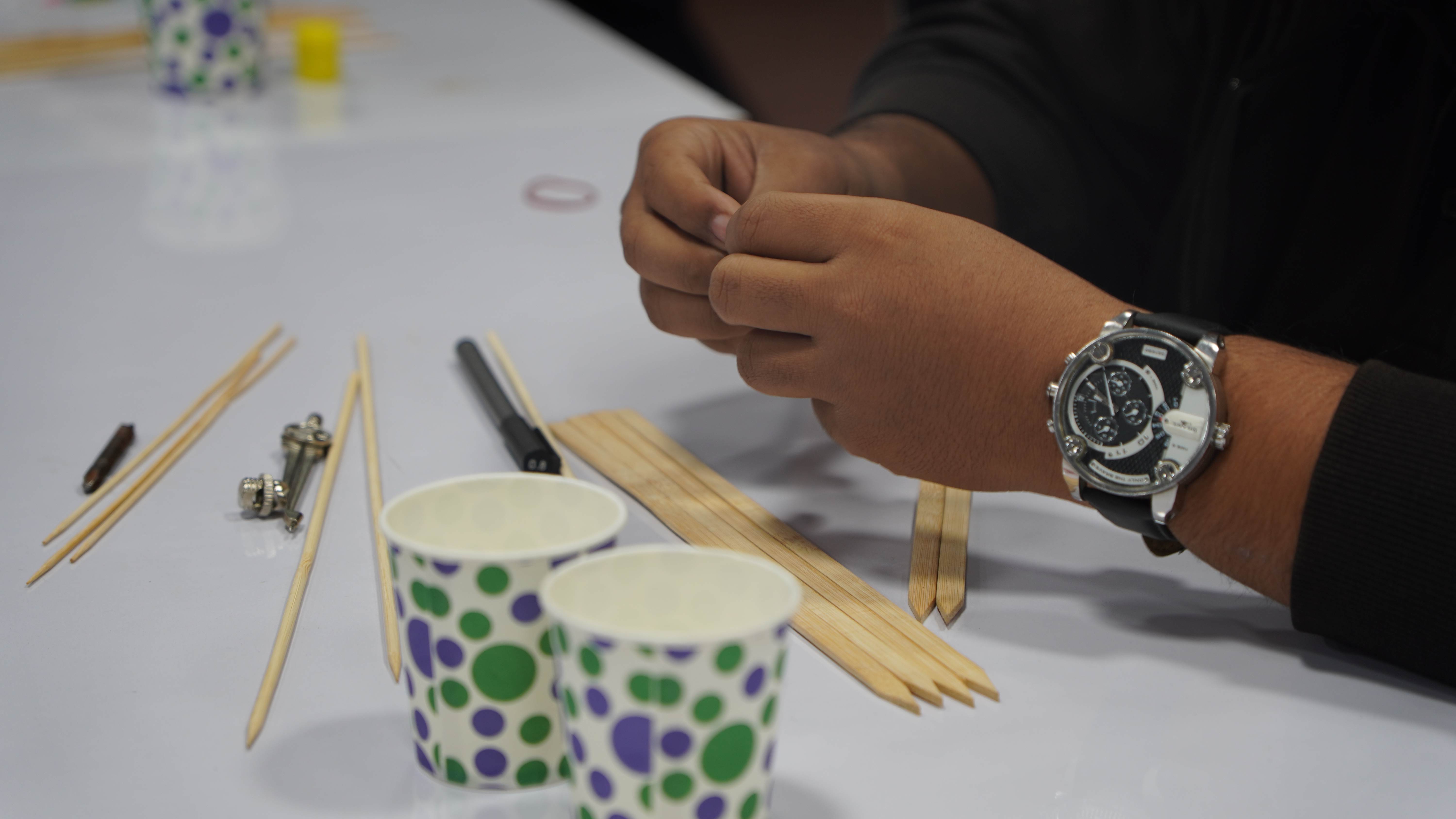 Held at Beaconhouse National University in the
Razia Hassan School of Architecture
. We are thankful to Dean Professor Omar Farooq for all his help.
Planning for the future of climate disasters in Pakistan through design solutions:
This workshop aimed to act as an incubator, students from different design fields were able to come together to design objects and systems through an interdisciplinary approach. Students learned to think using more than one perspective, in a speculative manner while using found objects; to encourage creating
low-tek
and easily accessible solutions for smaller communities. The idea was to encourage the creation of designs that anticipate future flooding in Pakistan and are designed to prevent as much damage as possible.
The Workshop featured an interview with artist yhW, a Satellite Project alumni.
View the work presented by yhW here ︎︎︎